"We all went wandering like sheep; going every one of us
аfter his desire; and the Lord put on him the punishment
of us all."
Isaiah 53:6;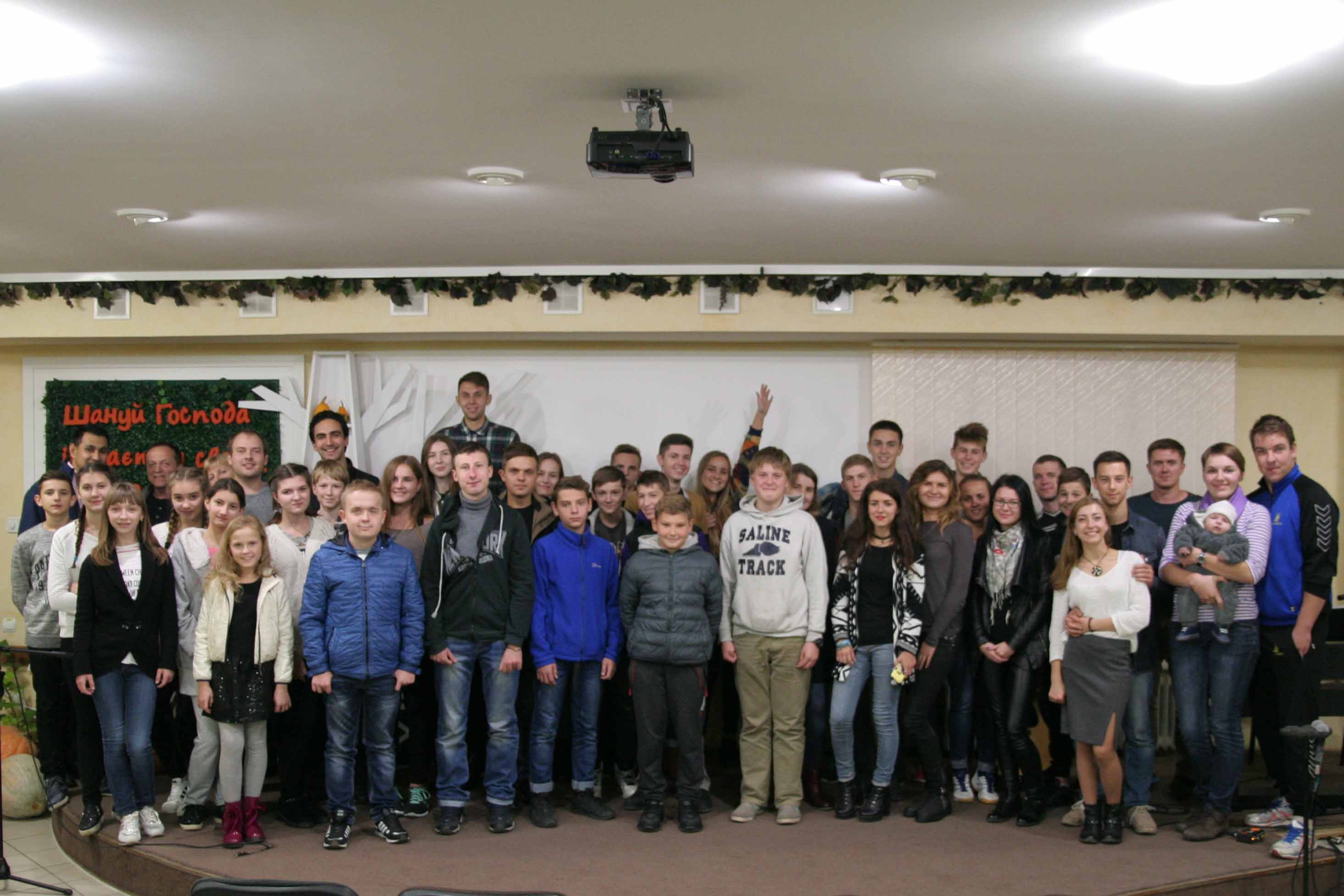 Youth Worship Service

Every Saturday youth and teens have the opportunity to get together. Sometimes they watch
Christian movies, sometimes they come together for the Youth worship. But, on one of the
Saturdays we had guests from far away – ministers of the Gospel amidst other nations.

Find out more...
Floorball Season Kicked Off
Fall has come, and it means the beginning of a new season for the Christian Floorball
Club SKY. We have taken a course to strengthen our discipline and transform the character
of each player in the team. To this end, we signed contracts with senior and female teams.
And thankfully to God, we also managed to present a new uniform by which the Lord blessed
us recently.
Find out more...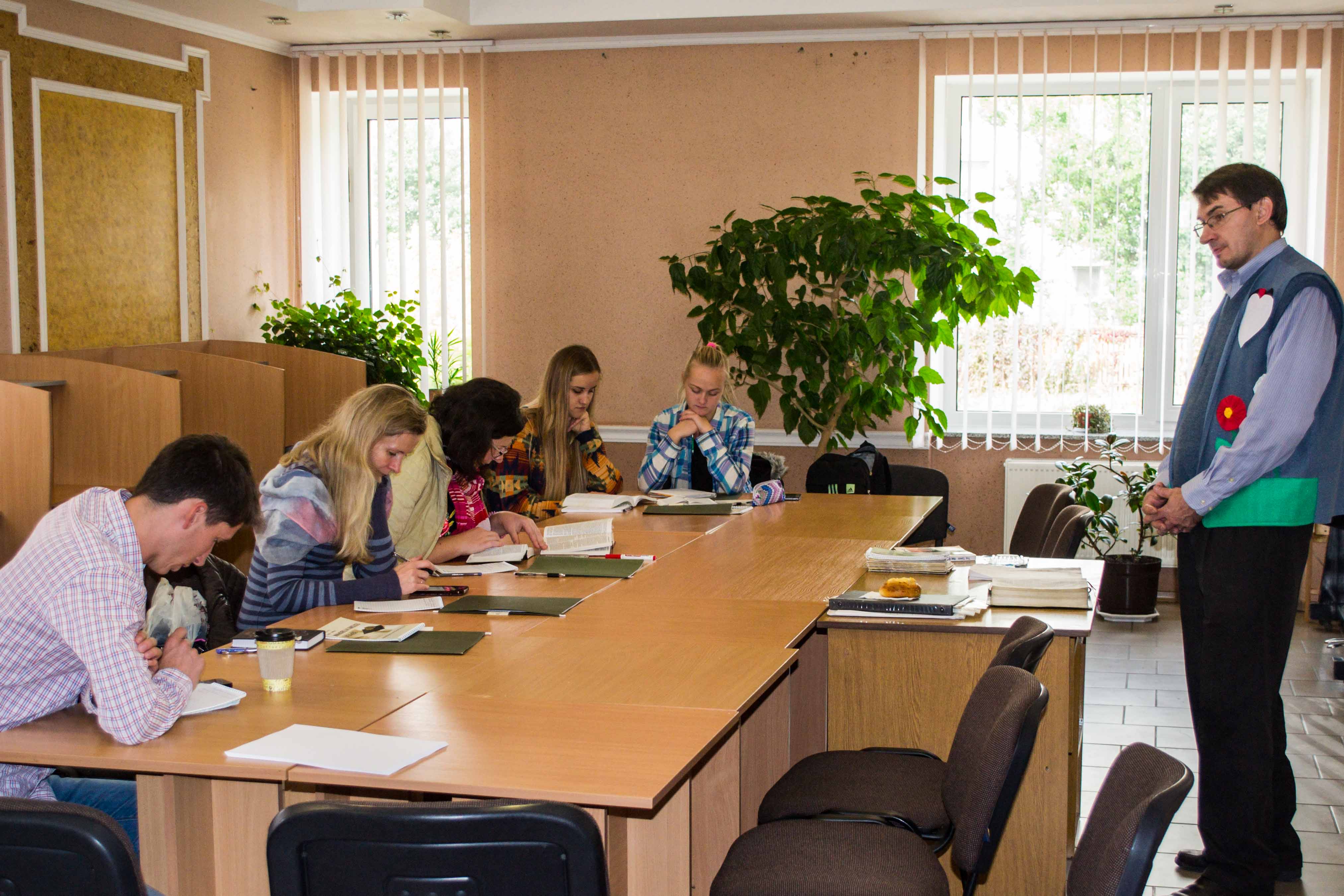 Teachers are the Disciples of Christ
The church hosted a seminar for Sunday school teachers, during which they considered
the guiding principles of child ministry on the basis of the tenth section of the Gospel of John.
The seminar was held by Nikolai Nikitin.
Find out more...
Preparation for a Missionary Conference
The missionary committee of the church is actively preparing for the 23rd missionary
conference, which will be held on January 21-28, 2018 in Rivne, at the Bible Missionary
Church – Community of the Good Shepherd. The pivotal verse of the conference will be
"...that a sermon may be fulfilled through me, and all the heathen have heard..." 1 Tim 4:17;
Find out more...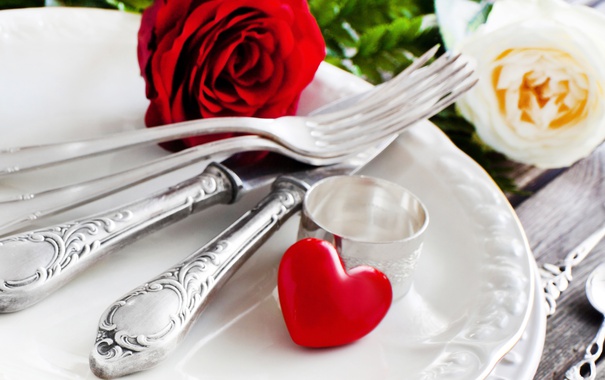 Young Ladies' Evening with ... Pastor
On Saturday, girls from our church had a great opportunity to spend the whole day with
the pastor and the elderly women from our church. They spent this wonderful time studying
the Word of God, praying and learning to be godly wives in the future. That was a great
experience for them learning how to cook and set the table.
Find out more...
We attach a great value to your support and prayers!
Till next time!
This newsletter is made up by Tatiana Arterchuk, Anatoly Kitaykin