Christmas Congratulations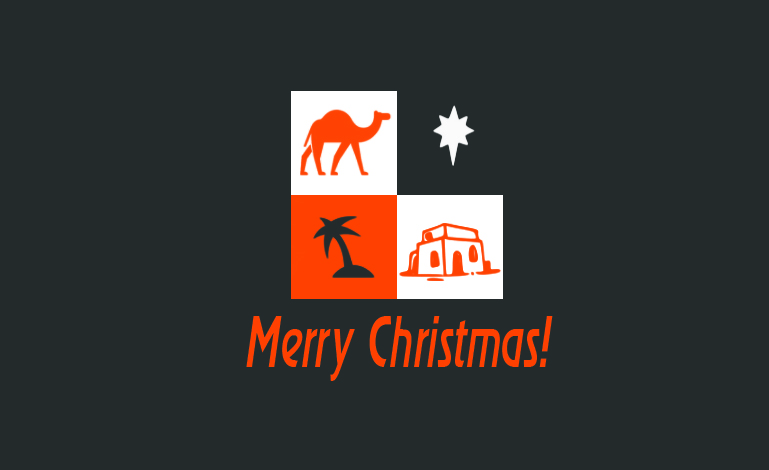 Dear Friends!

We congratulate you on this merry holiday – the Nativity of Christ!
The advent of God's Son into the world is a special event
in the history of mankind.
It was through Jesus Christ that Holy God the Father offered us
the hand of RECONCILIATION.
Only from the Son of God go the rays of healing and spiritual
revival of the people.
Only in the born Savior can all the inhabitants of the earth find
for themselves the source of life and mutual understanding,
sincerity and mercy, compassion and love.
Let the Good news, announced by the angel in the Bethlehem fields,
find a response in your heart.
Let the new 2018 become for you a year of spiritual renewal
and enrichment.
We wish you good health, happiness, family well-being, prosperity
and success in your work.

Brothers and sisters of
the Community of the Good Shepherd
Rivne Ukraine