"I am the Good Shepherd! The Good Shepherd sacrifices
his life for the sheep"
John 10:11;

Family and Children's Retreat

During the fall vacation in school, there was a wonderful opportunity to have a two-day
family retreat, in which participated 38 people: children with parents from the church
Community of the Good Shepherd and children from the village Zaborol!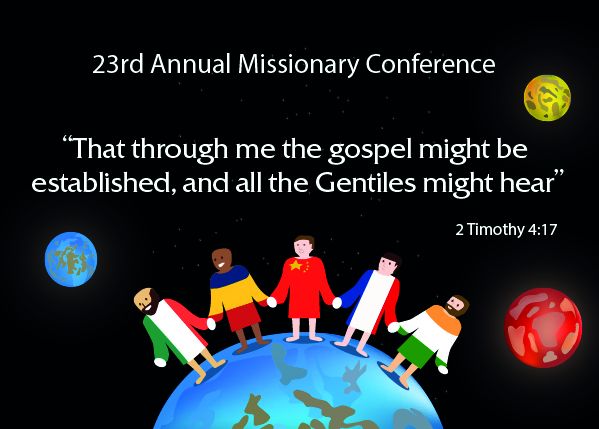 23rd Missionary Conference
Dear brothers and sisters! We're pleased to invite you to take part in 23rd Missionary
Conference "so that I might preach the Good News in its entirety for all the Gentiles to hear "
2 Timothy 4:17;
This long-awaited event will be held on January 21-28, 2018, in the church building
of Bible Missionary Church "Community of Good Shepherd" Rivne,
71 Solomia Krushelnytska Street
Find out more...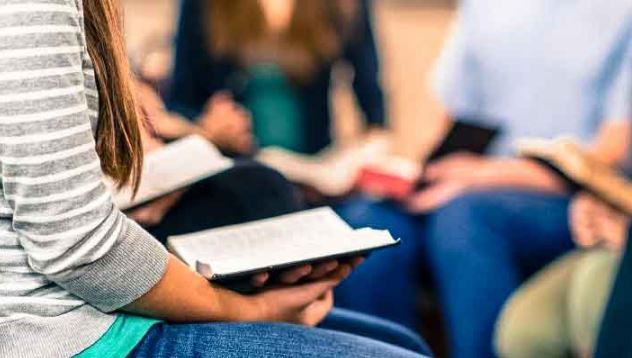 Teenage Retreat
The tragedy of the Lot's lukewarm heart. Often time, we stumble upon this character on
the pages of the Bible. His dual life style gives rise to many heated debates among Christians.
So, what's going on and who is he after all? This topic has been thoroughly studied by
adolescents during a two-day retreat in Zalessia.
Find out more...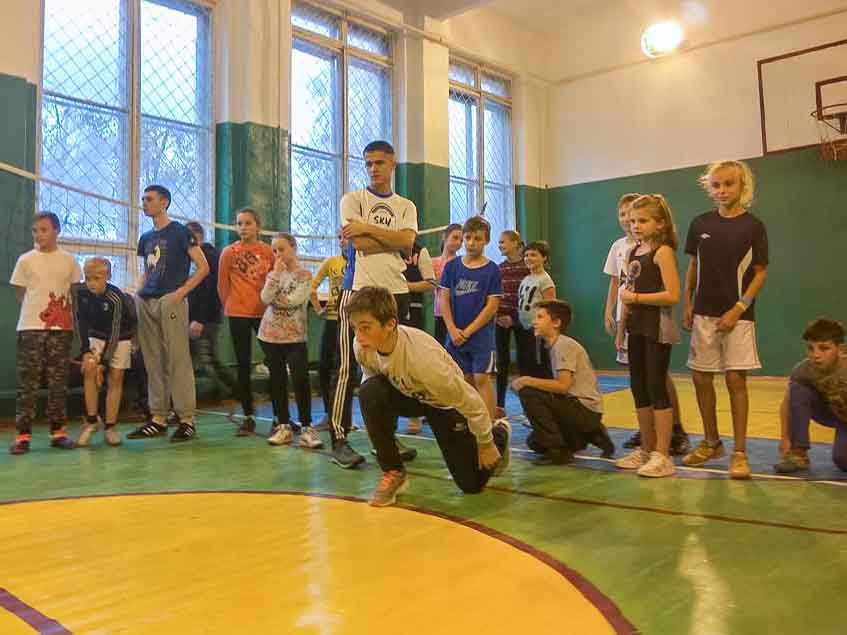 Christian Floorball Team SKY
Please continue praying for the Christian floorball team SKY. Pray specifically for tryouts
of new children in the team, who will be eager to play floorball and hear the gospel. Pray
for the transformation of the hearts of those who are playing in the team already, as well as
for their spiritual growth and wholehearted dedication to God's work of those
who serve these children.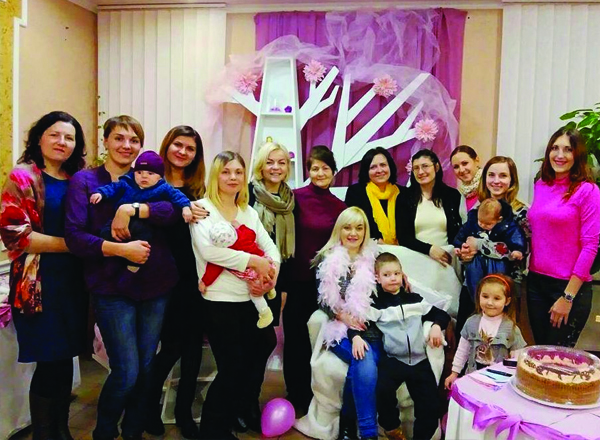 Youth and Women's Ministry
On a Saturday and Sunday evenings, at the church building were held meetings for youth,
where they had a beautiful opportunity to find out more on the vital importance of the
God's Word. These meetings were entitled "Sharpen the Sword." Also, youth were getting
together for Christian film screenings and follow-up discussions. Likewise, there were
conducted three women's assembly and the student's evangelizing evening.
We are very appreciative for your support and prayers
!
God Bless!
This update has been compiled by Tanya Arterchuk and Anatoliy Kitaykin