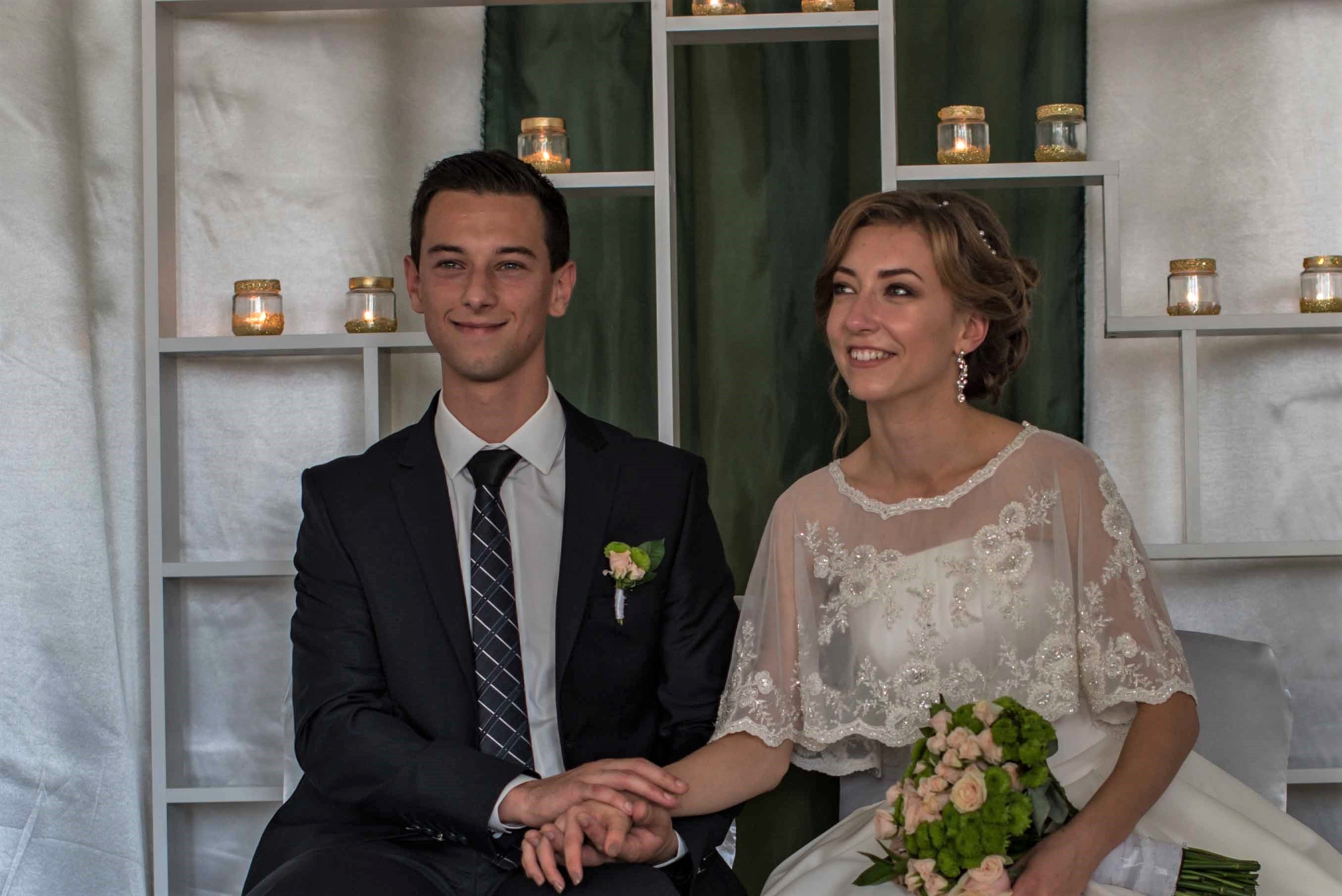 The Church Wedding
Who is the marriage for? Pastor posed this question to all those who came at the
Pavlo Rudenko and Anna Alyonova's wedding ceremony...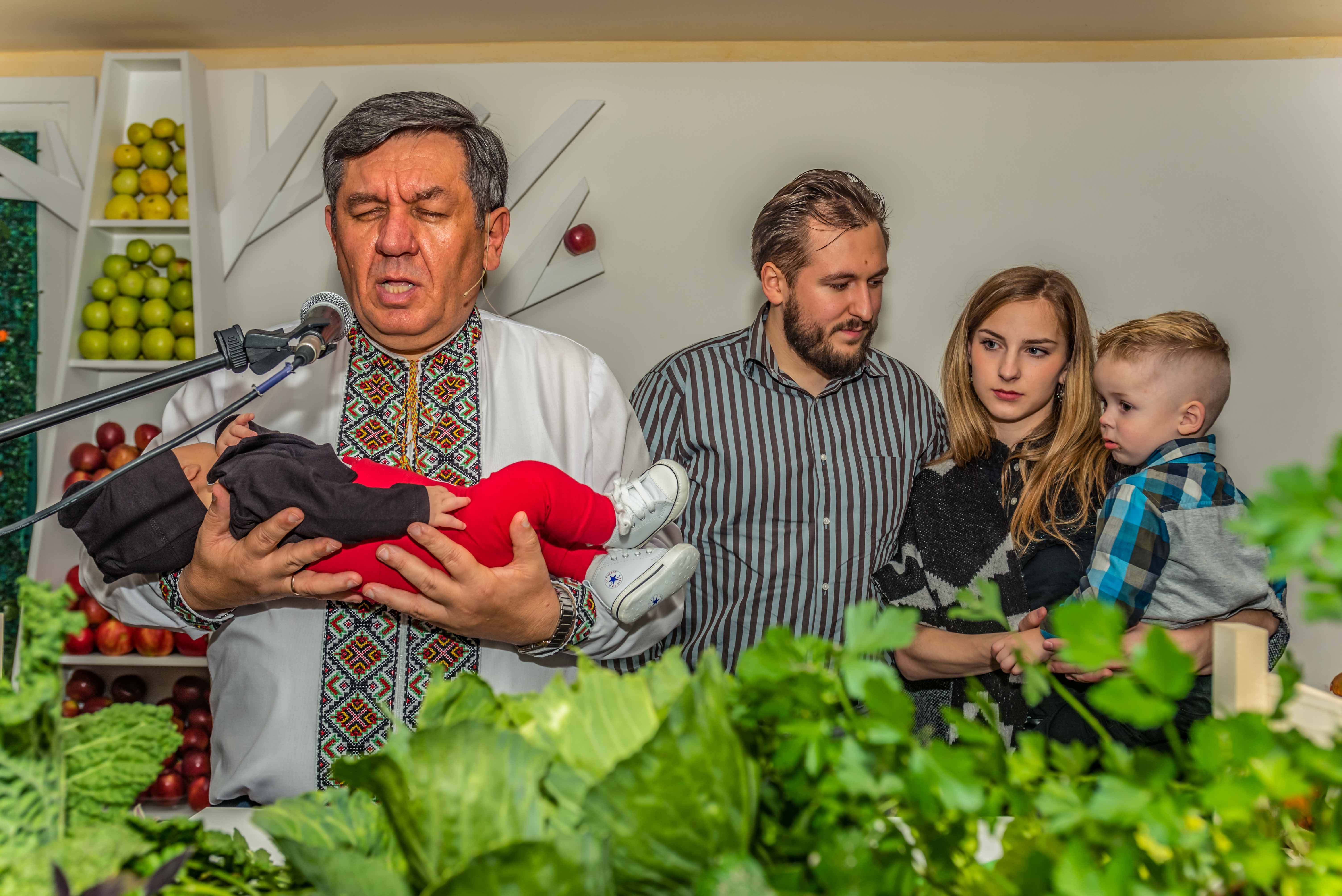 Thanksgiving Day
Usually, during the time of preaching in our church, people are encouraged to focus their
attention on spiritual things, but one day a year we dedicate our special time for reflecting
on the material blessings from God by which He has enriched us throughout the year.
This is the Day of Thanksgiving – a feast of worship and giving thanks to the Lord for
all the fruits of the earth.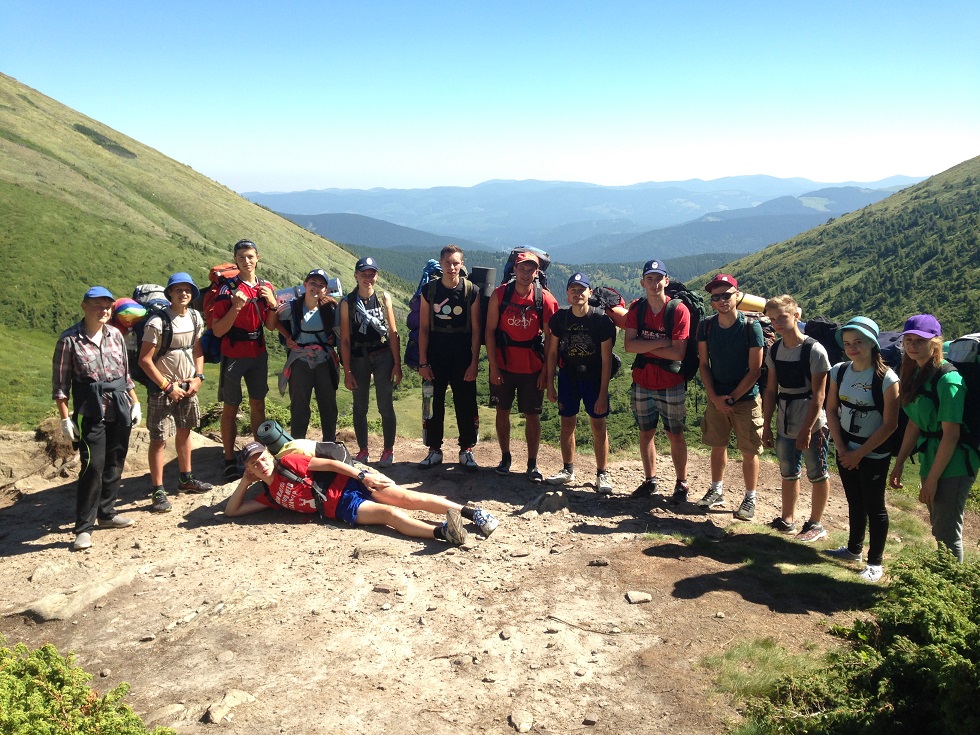 The End of the Summer for CFC "SKY"
As the summer gives way to the new season, we're thanking God for this wonderful summer
and for the time spent with people whom He entrusted us. Please pray with us for these
children so that they will be enthralled not just with a floorball's activity, but primarily with
God Himself, about whom they've heard many times.
Sunday School Has Kicked Off!
From now on, the Sunday school is being held before the beginning of the corporate worship
service. So, we encourage everyone to join us. On top of that, there are biblical lessons
going on for parents.
We attach a great value to your support and prayers!
Till next time!
This newsletter is made up by Tatiana Arterchuk, Anatoly Kitaykin