The Lord is my shepherd, I shall not be in want
Psalm 23:1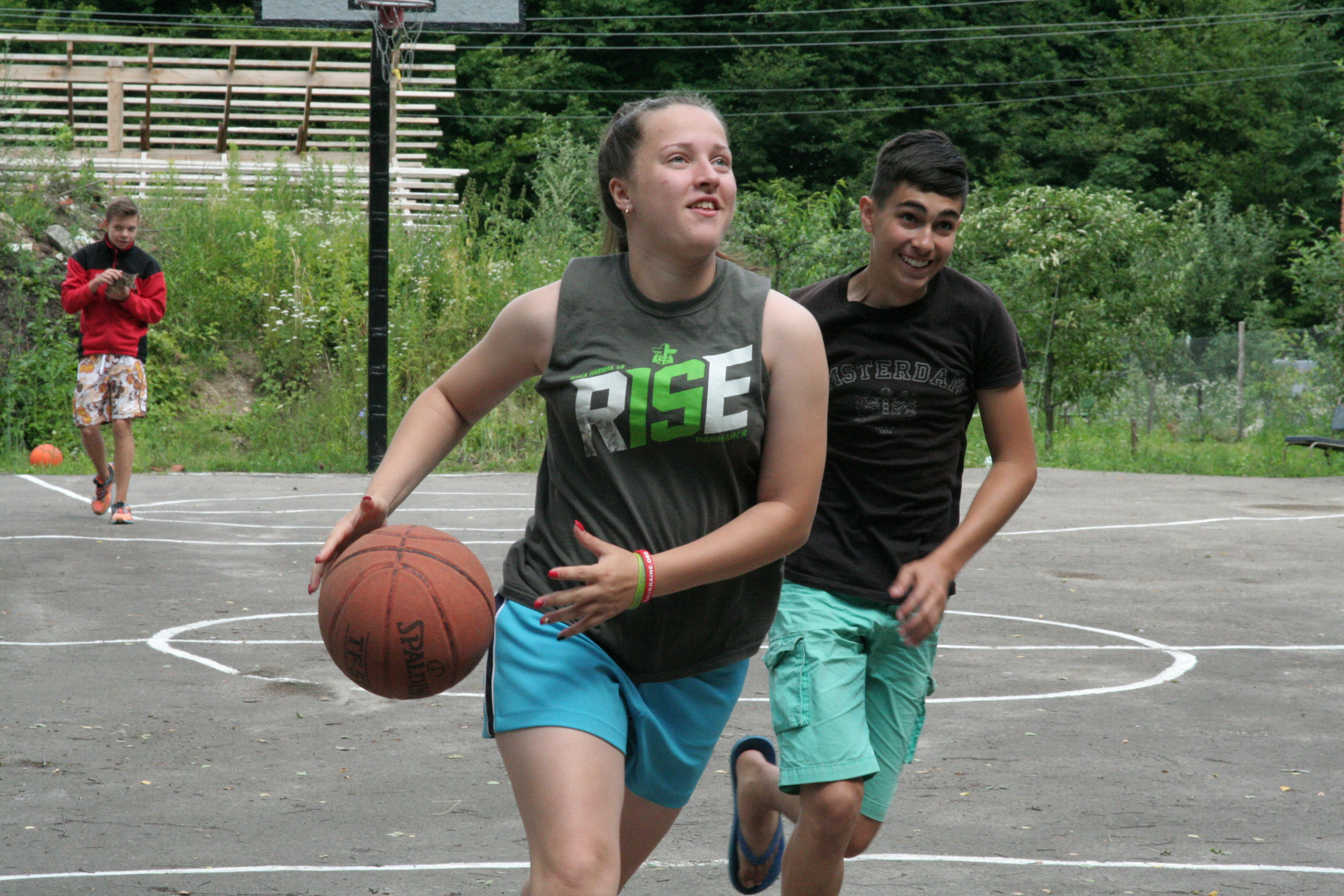 LOST
Lost - was the title of the outreach youth camp, which has been held in Zalissya, where people
could hear the solid and sound preaching of the God's Word on the relevant topics, such as -
The Gospel for Youth.
50 Years Together and New Lives
It has been a great joy to congretulate the family of Anatoliy and Lidia Dilgenitsa with 50th
anniversary of their conjugal life.
God has also blessed the young families: Kalishuk, Blishik, Prystupa with the birth of their
kids: Elina, Luke and Manuel.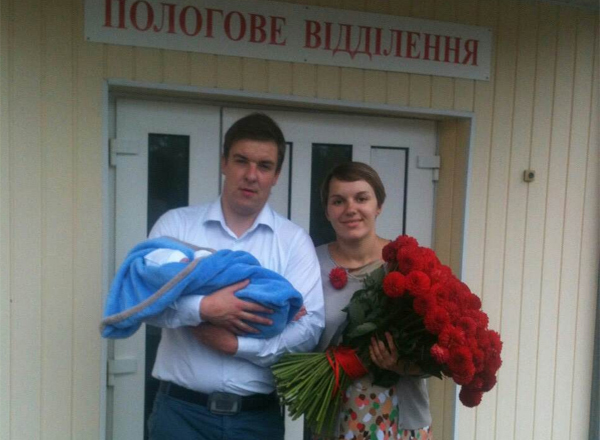 Pleasant Meetings

In August, we had a wonderful opportunity to worship together with the missionaries and
ministers from Korea, Kambodja, Poland, Serbia and Ukraine.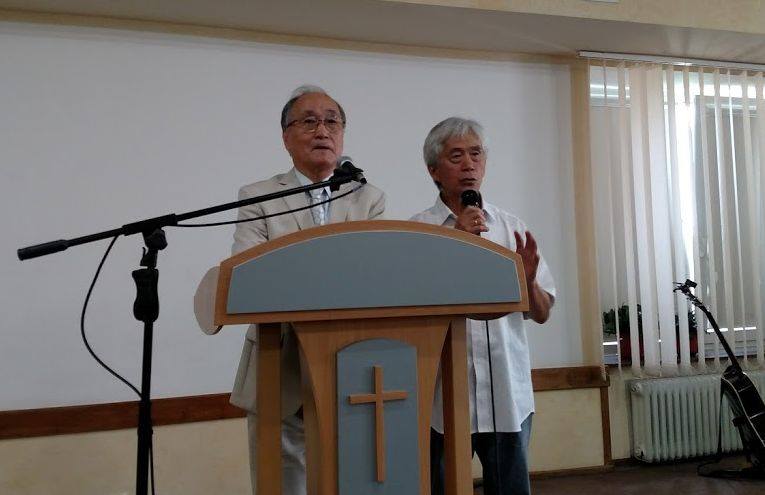 Hikes in the Mountains

During the hikes in Carpathians, brothers and sisters, as well as their unbelieving friends have
had a beautiful fellowship in small groups, and mutual Bible study under the open sky.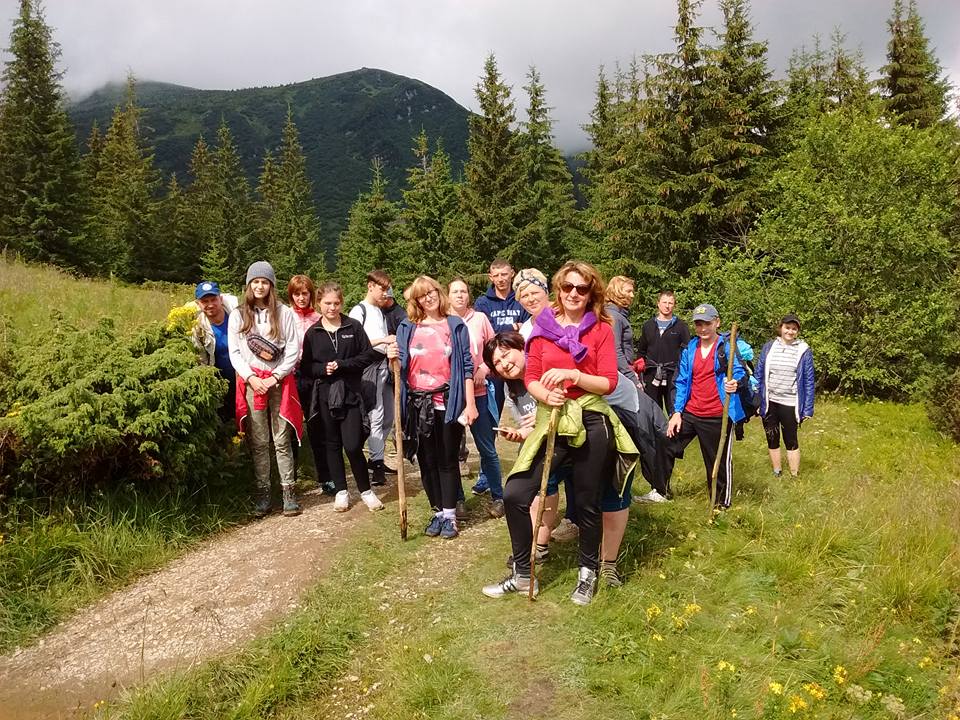 Staff Meetings

Church leadership retreats organized for the purpose of corporate prayer, scheduling and
discipling are gradually becoming conventional. During one of the summer retreats, there has
been made a decision to enhance fellowship of the elders by way of the meetings at 4pm, on
the last Thursday of each month.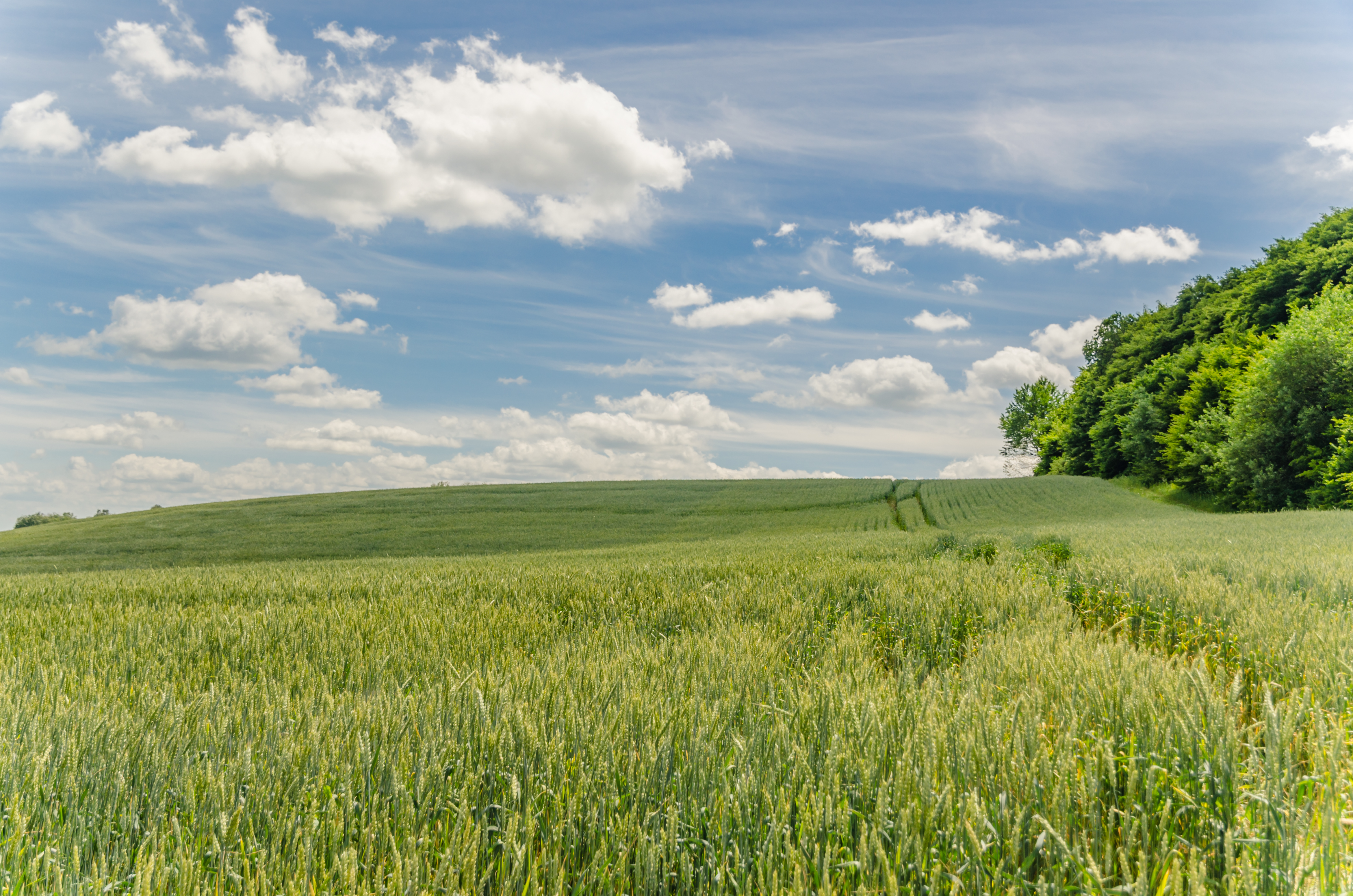 We are profoundly grateful for
your constant support and prayers!
See you until next time!